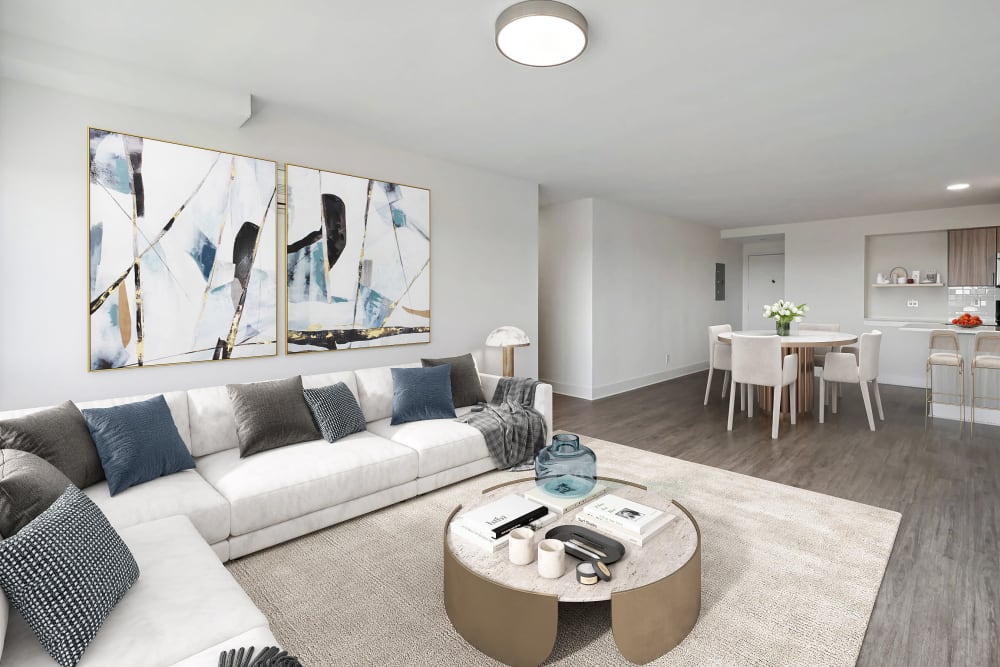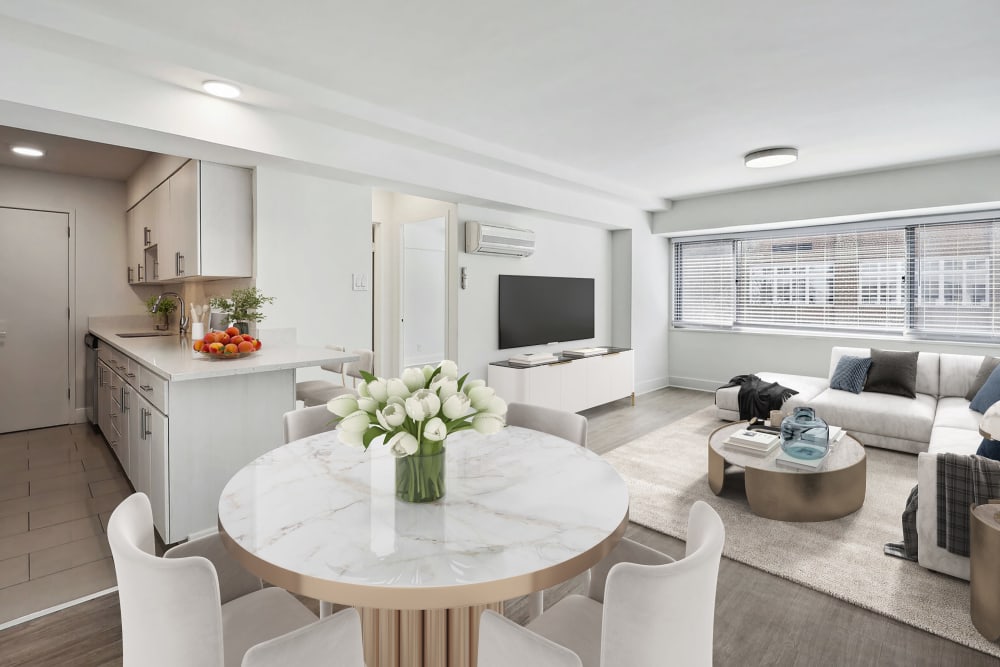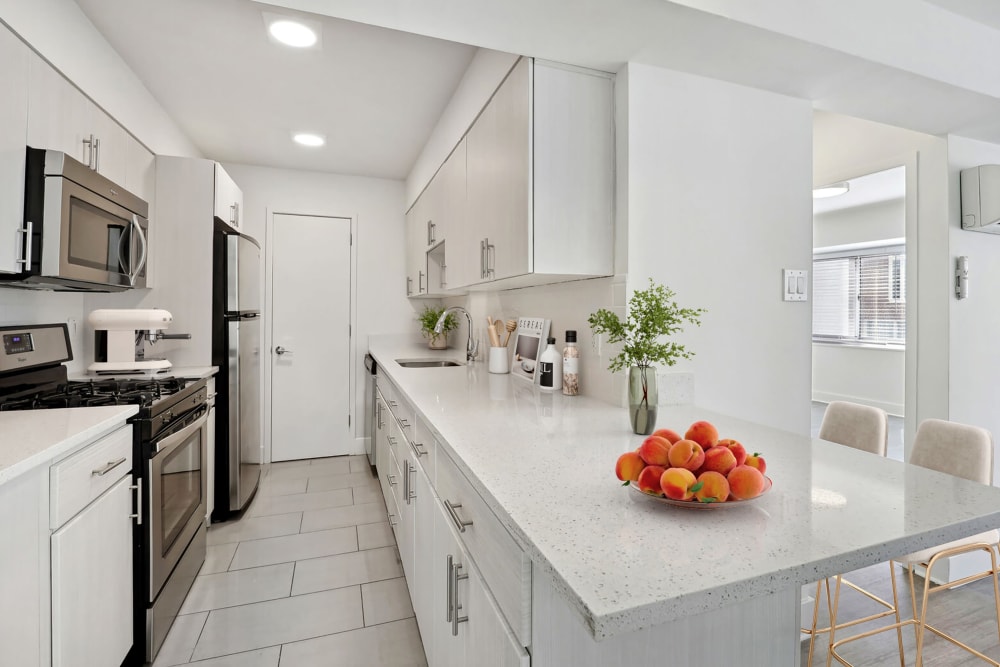 A Luxe Urban Lifestyle in Washington, DC
A Home to Match Your Rhythm


The Conwell

Your new favorite destination in DC is home. In our premier studio, one, and two bedroom homes, experience the height of urban living and unmatched modern convenience. Living at The Conwell you're surrounded by neighborhood boutiques, stunning architecture, and nightlife. An ideal location in Cathedral Heights keeps you close to the city excitement, while tucked into a residential neighborhood. Enjoy everyday necessities like in-home washers and dryers. The pet-friendly community is also located next to several parks within walking distance – perfect for a morning jog with your pup or an afternoon stroll.

Discover More


Features & Amenities

Reinvent your daily routine with modern amenities and comfort features at The Conwell. Start your day in a well-equipped kitchen, brewing your morning beverage in style with stainless-steel appliances. Settle into your work-from-home spot, answer a few emails and rock your daily to-do list. When you're done for the day, head up to the rooftop deck to relax with an epic view of the District.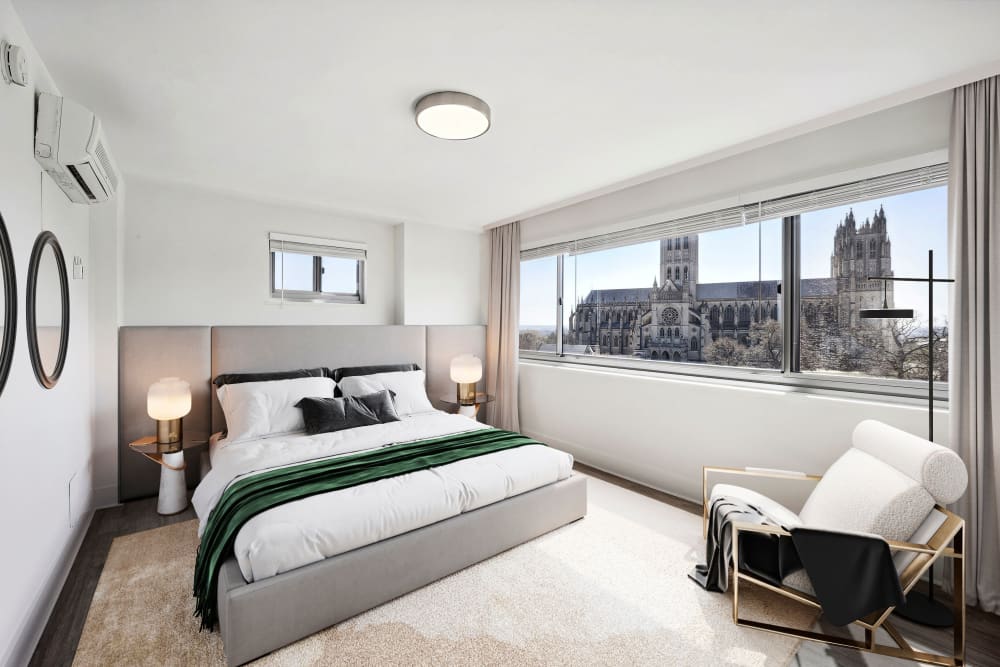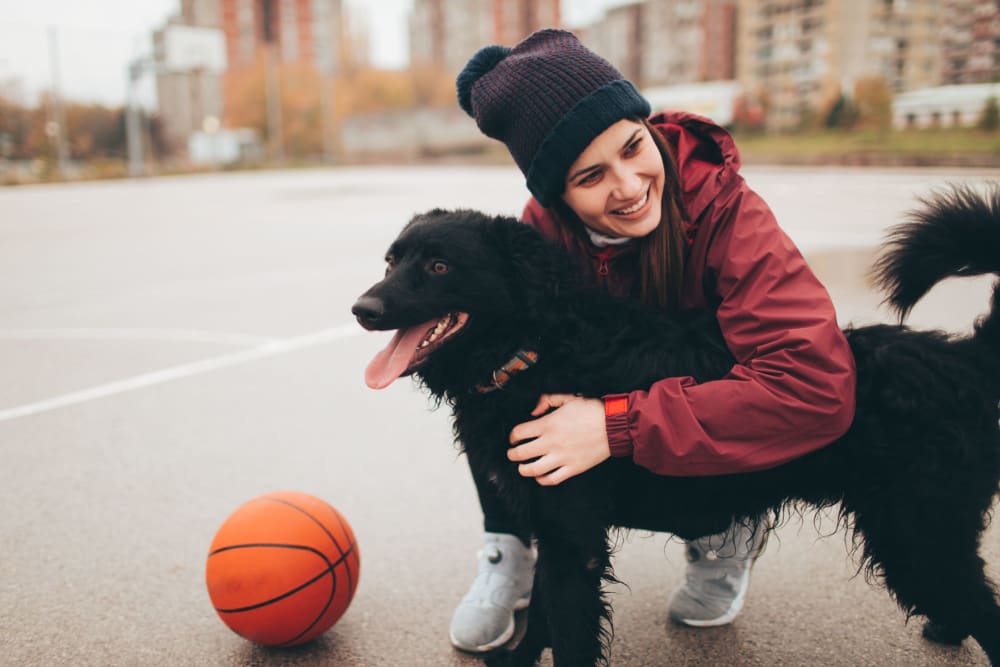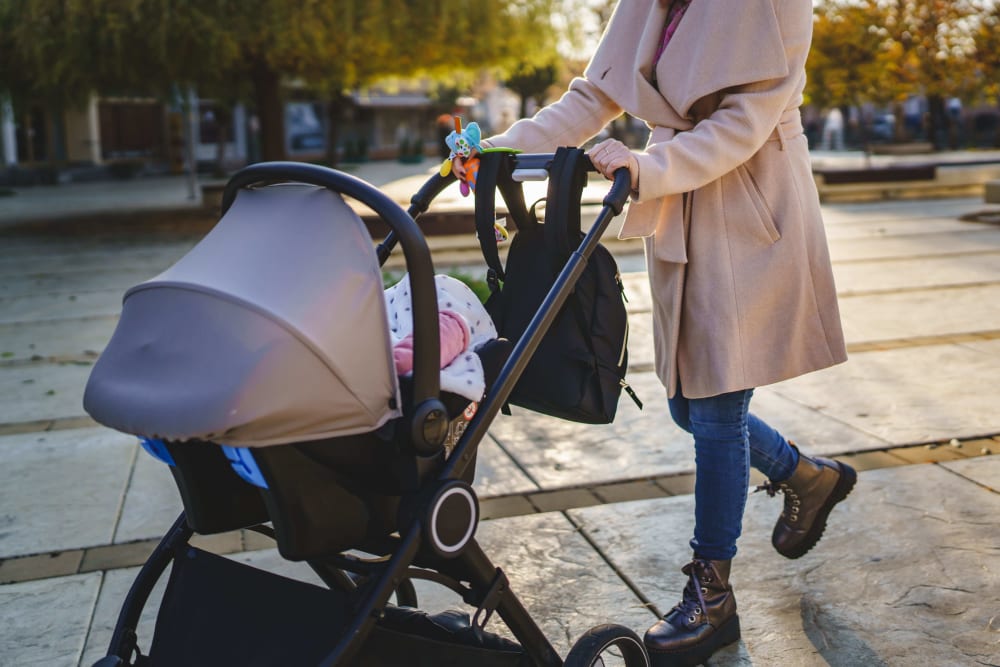 Classic, Cool, Contemporary